In general, nothing to do with aviation …
This legend is known not only by every second – every first. Why are people there – your pets, if they knew how to talk, they would gladly share a beautiful story about the direct connection between the BMW logo and the aviation past of the Bavarian brand. Airplanes, propellers, all the cases … It's even a pity that in reality everything is not at all like that.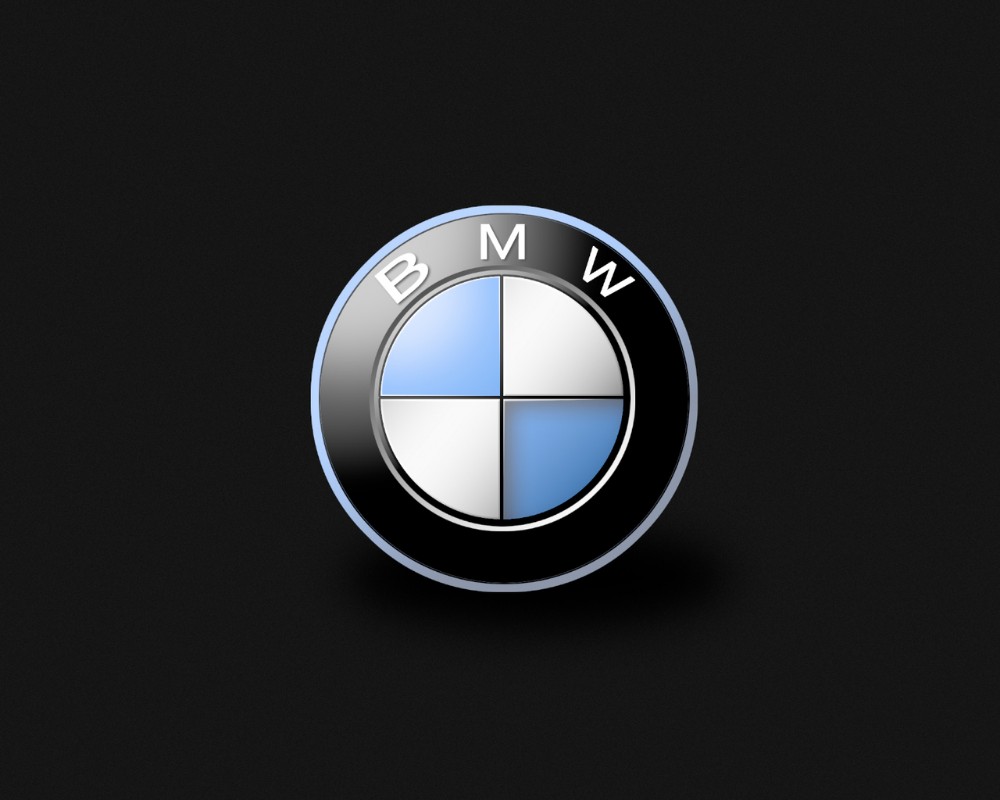 BMW really does have aviation roots. Indeed, at the very beginning of its history, the company, now known for sports cars, designed and built a completely different technique – aircraft engines for combat aircraft during the First World War. Actually, this is where the legend went that the white and blue sections on the BMW emblem symbolize a rapidly rotating propeller.
A beautiful advertising poster from the late 1920s also added fuel to the fire. It accurately depicts an airplane, on the propeller of which the pattern of the Bavarian emblem is guessed. For the most dull ones, BMW letters have been added. But even under the weight of such evidence, we have to disappoint you: in reality, the BMW emblem does not depict a stylized propeller, but only the colors of the Bavarian flag. Imagine they are also blue and white.
We understand your disappointment: how beautiful the aviation version of the origin of the brand name sounds and how down–to–earth geopolitical! But the absolute correctness of this particular option is supported in Munich itself.