To
do
this
,
alas
,
it
was
necessary
to
spoil
the
outstanding
concept
car
.
To buy something unnecessary, first, as you know, you need to sell something unnecessary. Roughly the same story happened with the very first "Batmobile", which jumped from the pages of comics into the world of television. For the sake of a supercar for the superhero Gotham, its creators put under the knife a magnificent concept car Lincoln Futura …
Batman and his car have been inseparable since the very first comic. True, initially the Batmobile on the pages of the comics was portrayed not at all black, as we are all used to, but red. In general, the design of the car changed from release to release. So, when in 1965 the filming crew of the television series about Batman needed a real Batmobile, the creator of the car was creatively untied – do what you want!
The creator of the superhero car was the famous car tuner of the time, George Barris. He was not deterred by the complexity of the task and the miserable three weeks of preparation. George just knew the Batmobile … had been gathering dust in his backyard for years.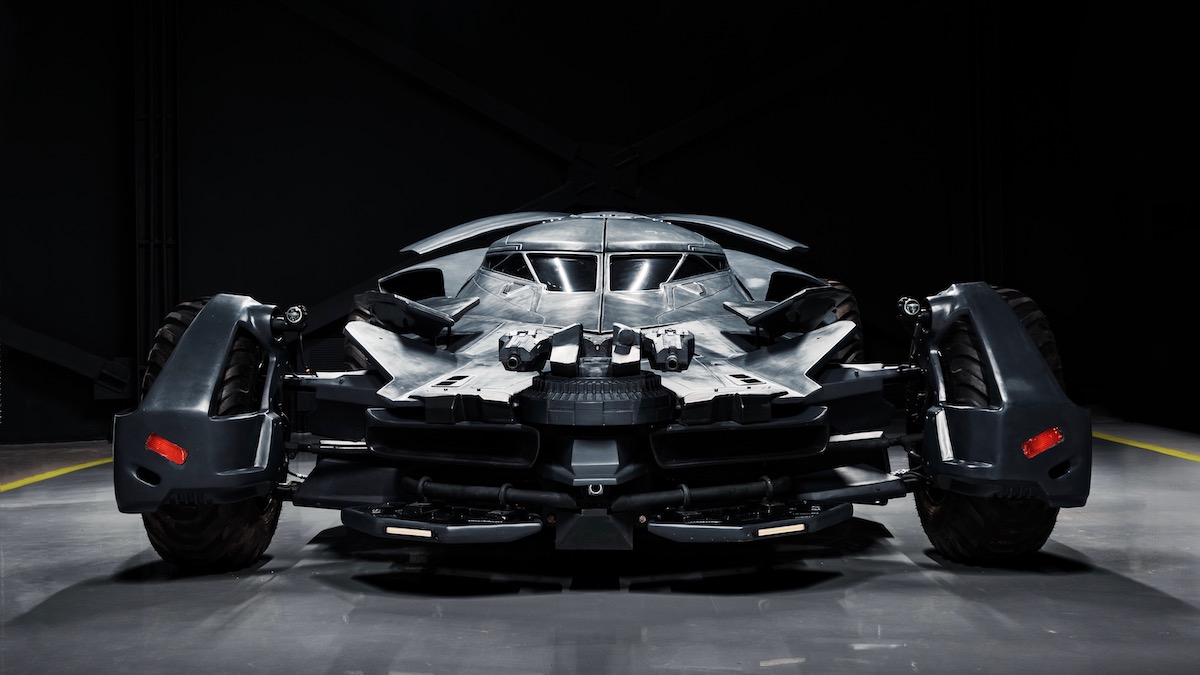 Back in January 1955, the Lincoln Futura concept car was presented at an exhibition in Chicago. The spectacular car, the luxurious body of which the Italians from the design studio Ghia hoisted onto the equally luxurious Lincoln Continental MkII chassis, surprised and delighted visitors to exhibitions for several years and even starred in films. Then they sold their Futura to George Barris for a pittance. He searched for her for a long time and in vain, until one day the phone rang: "Good afternoon, the ABC studio worries. Build us a Batmobile, please.
The predatory style and aggressive lines of the concept perfectly matched the task. All it took was to make the face of the car look like a bat's face, lengthen the already long keel fins even more, open the wheel arches completely and repaint the body. Was white – turned black with pronounced scarlet luminescent accents. Take the job!
I also had to tinker with the salon, where supergadgets and secret gadgets appeared, worthy of a superhero. But these are little things. The main thing is that the Batmobile, built on the chassis of a fully functional car, could run smoothly. And thanks to the powerful eight–cylinder motor, the ride is pretty fast.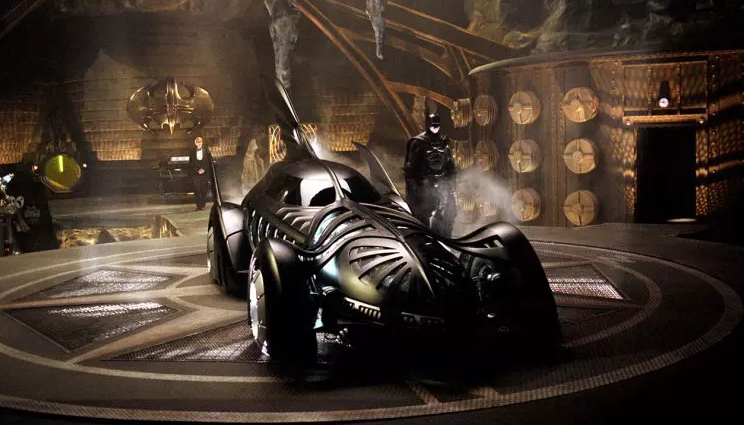 Unsurprisingly, the first Batmobile to become a television star in the mid–60s is still considered the finest of all the big–eared superhero garage cars. The case when we can safely say – they don't do that now …