Of course divine, what a question ?!
At one time, the legendary Ettore Bugatti, the founder of the eponymous firm producing insanely expensive sports and luxury cars, contemptuously called Bentley racing cars "trucks". The Italian–born Frenchman was frankly annoyed that the British were winning Le Mans because of engine displacement rather than engineering sophistication. So the word "truck" in Bugatti's dictionary clearly has negative connotations …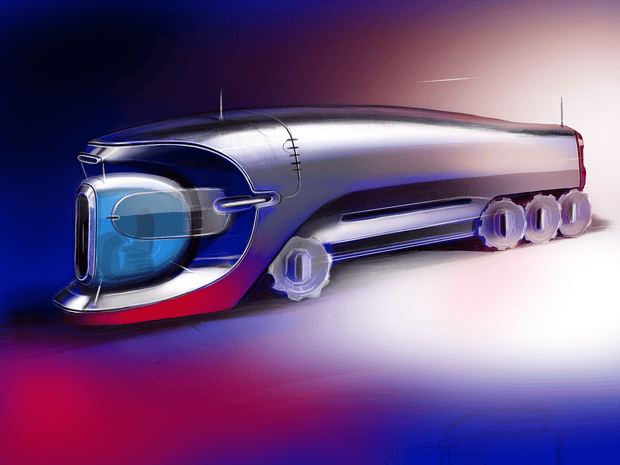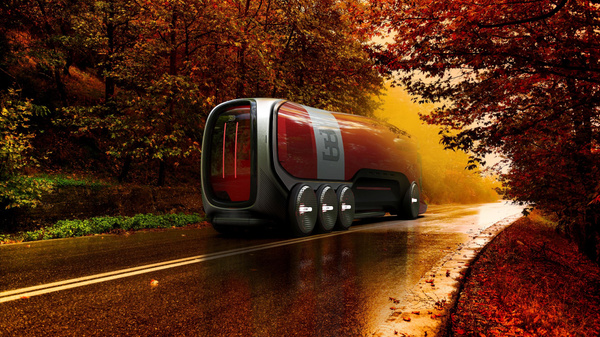 We do not know if the designers who recently presented their own visual version of the Bugatti truck know about this. If you knew, then a separate respect for subtle trolling. Well, even if not, it doesn't matter. Most importantly, the road train, decorated with a huge monogram EB (Ettore Bugatti), turned out to be fantastically cool.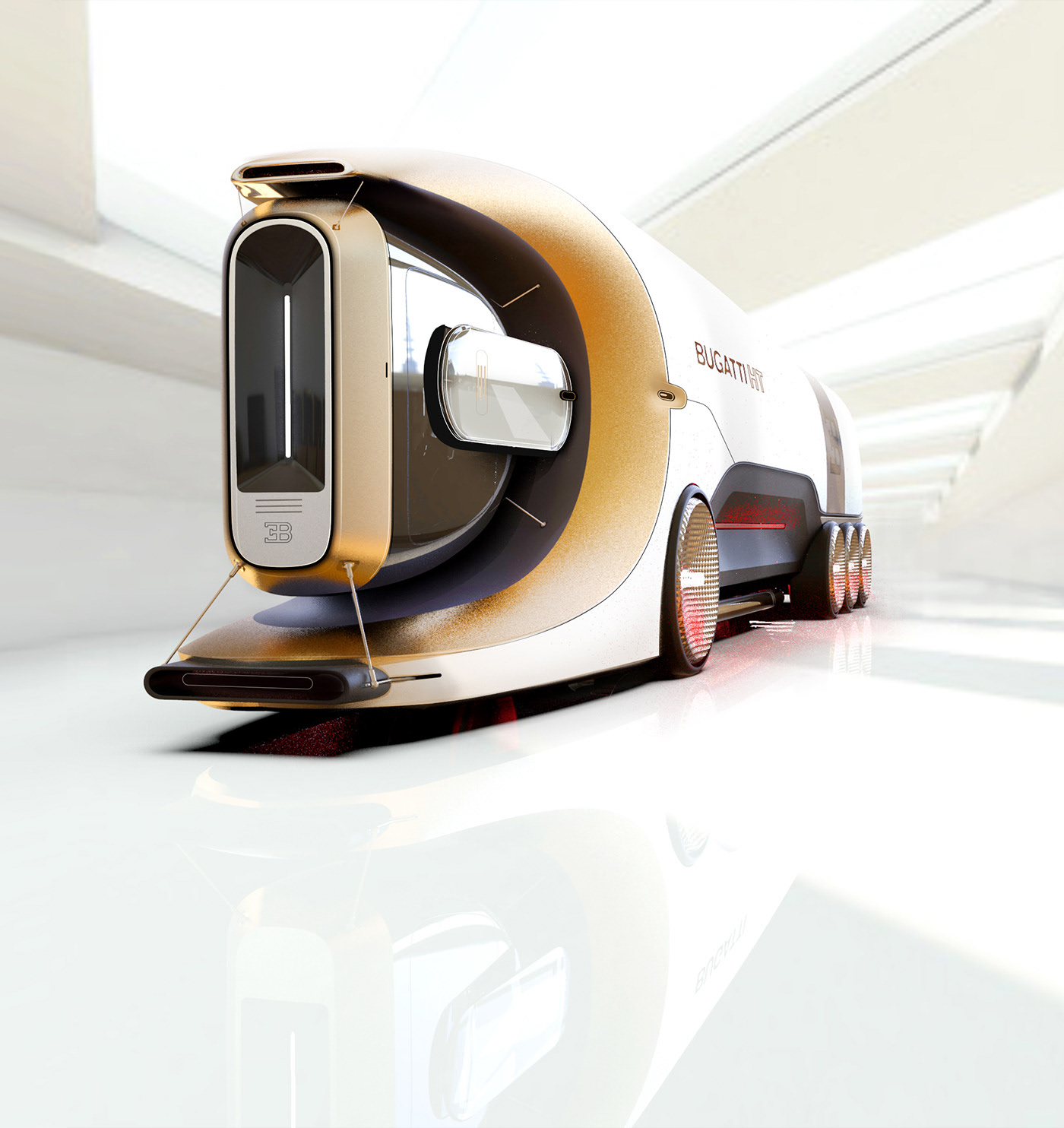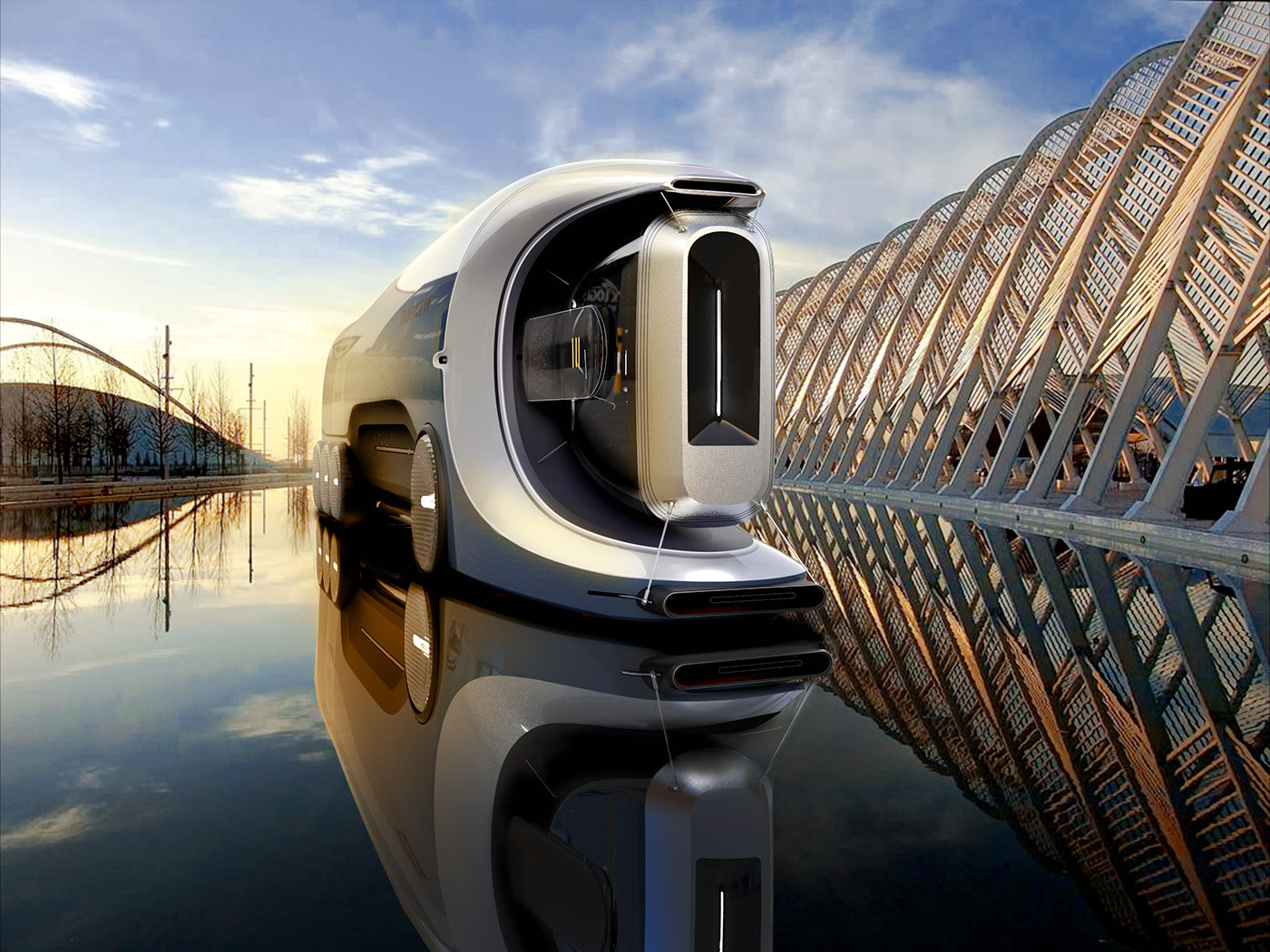 The authorship of the Bugatti truck belongs to the Indian designer Patush Dawadas, who works in the interior design department of the Chinese company Dongfeng Motors. It is located, by the way, in the city of Wuhan, which has gained worldwide fame as the epicenter of the spread of coronavirus. Like other residents of Wuhan, Pathush now works from home, and he has a lot of time left, including for such creative things.
In short, if now Bugatti suddenly really wants to produce its own truck, then there is no need to worry about design.