Recently, new technologies in mechanical engineering appear more and more massively. This is due to the next stage of progress, which, first of all, is aimed at production activities. Mechanical engineering is a huge industry with many ramifications, which include such areas as: design and production of vehicles, robotics, manufacturing of industrial machines, household appliances, radio engineering, electrical industry, etc.
Science-intensive technologies and innovations arising at the intersection of several sciences are rightly considered the basis of modern mechanical engineering. At the moment, technical progress has combined the development of energy, physical and chemical achievements, highly efficient computer technologies, software products, etc.
This combination allows the development and production of multi-axis, flexible, multifunctional machines and new methods of their production.
Extra strong material
For many decades, experts in the automotive, aviation and space industries have been asking a single question about creating a new material that has minimal weight, but at the same time has exceptional strength.
The higher these characteristics, the more economical, environmentally friendly and reliable vehicles produced in these industries. A team of researchers from North Carolina and Canada have been able to synthesize a new type of alloy that is predicted to revolutionize mechanical engineering technology.
The alloy has not yet received an official name, therefore in scientific papers it is designated by the chemical formula – Al20Li20Mg10Sc20Ti30. The composition is a mixture of 5 known metals: magnesium, aluminum, lithium, titanium and scandium. The density of the material does not exceed that of aluminum, and in terms of strength it surpassed the titanium included in its composition.
The main secret lies in the method of alloy production. Before manufacturing, in equal proportions, thoroughly mix and average powder ingredients with a particle size of no more than 12 nanometers. This is followed by the fusion process by means of diffusion under an excess pressure of 5.9 GPa.
The values that this new material demonstrates surpass all existing design counterparts at the moment. The closest in density to it are certain types of ceramics, but they are very inferior in fragility. The strength of the new metal alloy is kept at the level of carbon fiber, but such a fiber is too plastic, which causes its deformation under heavy loads or mechanical stress, so its use in mechanical engineering is severely limited.
Now the development is underway to produce the alloy on an industrial scale and to reduce the cost of its production to the minimum values. In the meantime, experts and scientists call it "the material of the future", and since this point of view in scientific circles has no opponents, one can hope that this is precisely the role he is destined for.
Plastic motor
The desire to maximize the energy efficiency and economy of vehicles has made new cars, small and large boats and aircraft lighter. The main point of weight reduction in the field of transport has always been considered to be lighter structures by reducing the weight of the body and chassis.
Having achieved significant results in this, mechanical engineering has found a new technology that will make it possible to continue to facilitate. Scientists from Fraunhofer (Germany) decided that the next step should be the lightening of the internal combustion engine. It is usually made from heavy grades of metals, which are subject to increased thermal resistance, but researchers have made a bold attempt to replace metal parts with lighter plastic composites.
Overcoming friction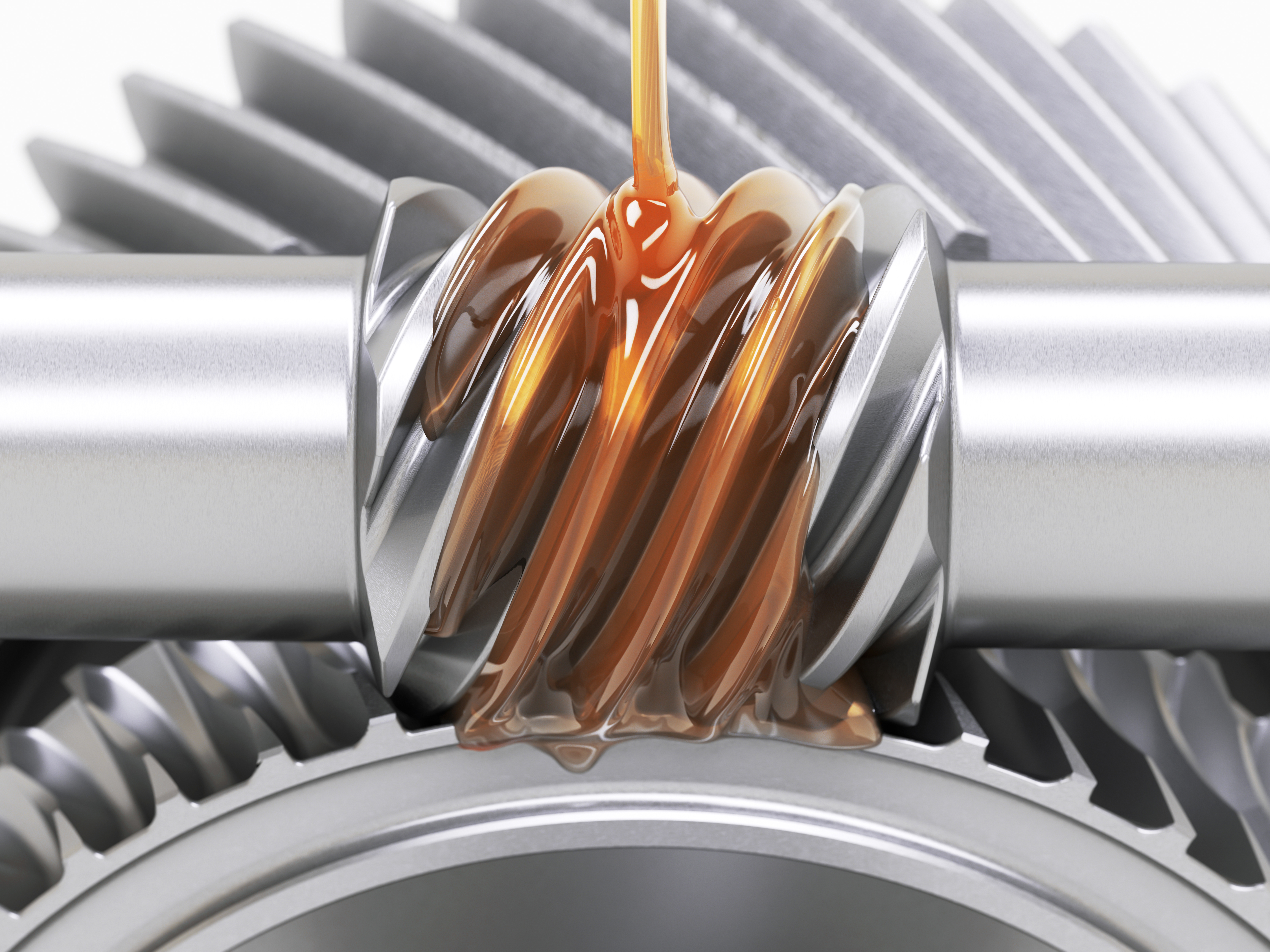 Argonne National Laboratory (USA) has unveiled a new technology developed for mechanical engineering that reduces the friction of two different materials to near zero at the macroscopic level.
New type of parts manufacturing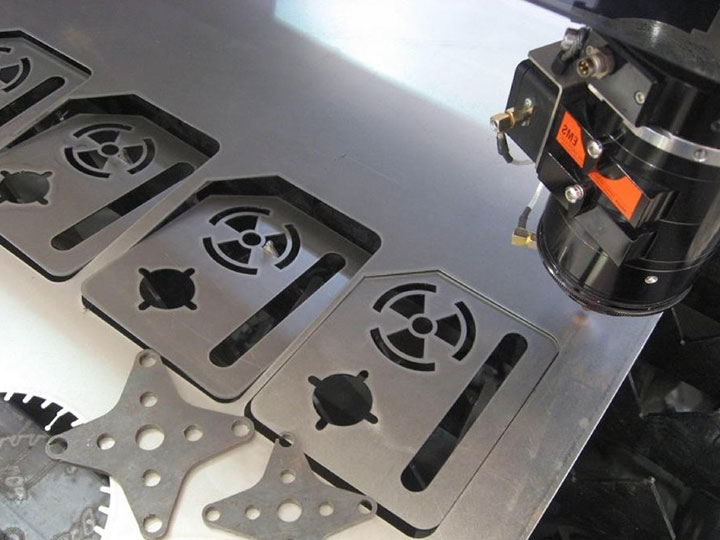 Mechanical engineering is increasingly introducing developments into production, in which the human factor is minimized when performing work. More and more often, the manufacture of complex and ultra-precise parts is becoming the business of laser systems.
the ability to cut alloys of any density and any physical properties;
complete automation of the process due to preliminary programming of the installation for large-scale use;
speed of work execution;
absence of errors and imperfections of the performed actions.