No, not just a more humane price tag.
Progress does not stand still, which is both very good and not very great. Who would argue, modern cars are significantly better than their grandparents in terms of safety, equipment, economy and – oh my god! – environmental friendliness. But we really miss many of the old–school cars from yesteryear. And here are just a few of them …
RISING
LIGHTS
They are also called turning or hidden. But the name does not matter, the effect that they produce is much more important. Rather, they produced it. The striking stylistic element of the cars of the past years untied the hands of designers and aroused constant attention on the street.
Over time, however, retractable headlights have run counter to modern pedestrian safety concerns. And they disappeared – alas, the headlights, not the pedestrians. By the way, the rising headlights cannot yet make the "fa–fa" a high beam.
Chromium
In fact, chrome has not completely disappeared from modern cars, but it is used in much more moderate quantities, and most importantly, not as skillfully as before. The point here is primarily in the new design trends: aerodynamics are poorly combined with intricate chrome bumpers and grilles. And yet we are sorry …
Otpad
emblems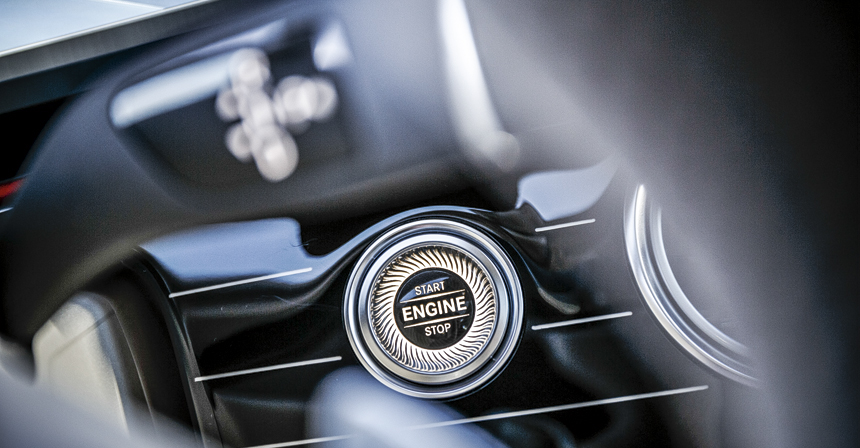 Today, automobile heraldry – the science of corporate emblems of automobile companies – is only a pitiful shadow of itself in the middle of the 20th century. Then the hoods of cars were decorated not with banal flat badges, but with real works of art. Piercing arrows, elephants standing on their hind legs, hounds frozen in a jump, unkindly grinning Indian leaders and, of course, galloping deer.
Alas, alas, they all died out, unable to withstand the test of time. Cause? Pedestrian safety, whether it's wrong. When a metal deer or a hound stabs a gaping pedestrian, here, you know, there is no time for beauty …
Instruments
with
real
hands
Virtual appliances are taking over the world. They are more convenient (that is, cheaper) to produce, easier to adapt to different models, easier to sell to naive customers as a technical miracle, for which you must pay extra.
Of course, the old "old–school" analog devices with real, not virtual hands and dials are not so informative, but their sincerity, warmth and lamp–like quality can only be envied …
MANUAL
TRANSMISSION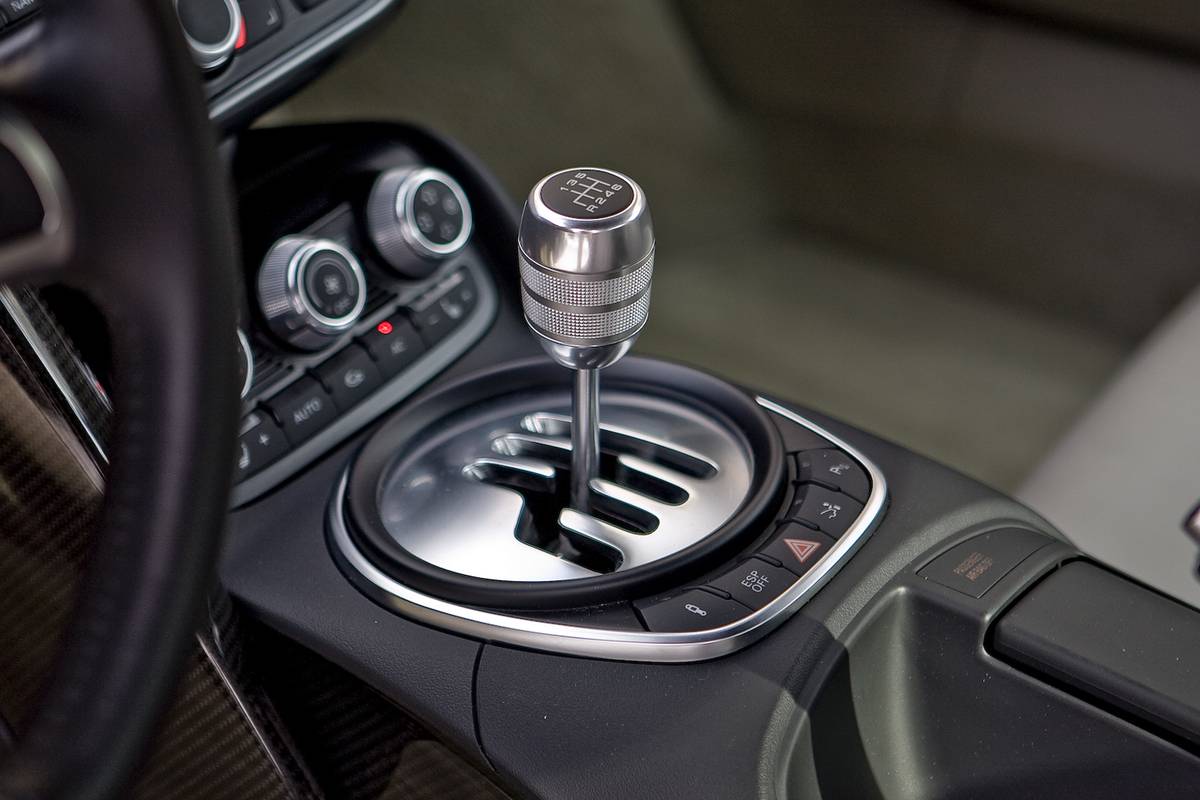 Yes, she's dying. Slowly but surely. It is easier for car companies to attach additional price margins to "automatic machines", and their repair, which is expensive and complicated, is beneficial to servicemen. But even if you do not believe in the global conspiracy theory, then admit to yourself: it is more convenient to drive the automatic transmission. It is so? But also less fun – too.
Only with "mechanics" you drive the car, not drive it. Only on the "hand" you become a single whole with your wheelbarrow. Do not miss the moment, before cars with manual gearbox have not yet died out like dinosaurs …